Let Ash Creek's Installation and Replacement Pros Help You Enjoy Summer!
Your home's cooling system is an investment. Ash Creek HVAC team is a go-to resource for both homeowners and home builders. From central air with custom ductwork to ductless split systems and heat pumps, we have cool options for every type of home or business.

If it's time for new home cooling equipment, we'll not only help you select the right options for your home's size and cooling needs, our experts will ensure your equipment is properly installed for years of reliable and efficient comfort. Call (608) 647-
5500 today for a free in-home estimate.

How to Know When You Should Replace Instead of Repair Your AC
A new air conditioner can be expensive, but an older one can be worse. Here are a few tell-tale signs that it might be better to let go of an old AC and upgrade to the reliability, efficiency, and convenient features of a new unit:

Safety is a concern – if there's any chance that your AC has electrical, venting, or other problems that could be dangerous to you and your family, get rid of it immediately. Our techs will never do a repair if they feel the unit itself is unsafe. Instead, they will explain the safety issues and recommend options for a replacement.

Repairs are becoming more frequent and costlier – at some point, it's no longer practical to keep putting money in an older system. If your air conditioner won't be dependable, even after a repair, put your dollars toward a new system instead.

Operating costs are adding up – if your summer utility bill makes you as uncomfortable as the heat, consider that a new unit can easily save you up to 20 percent each month with higher efficiency. Plus, new air conditioners usually have programmable controls to help you save even more – set temperatures around your schedule so you're not cooling an empty house.

If you can relate to any of the scenarios above, it may be time to replace your AC unit. Our experts can help you choose the best new air conditioner, and offer affordable, ongoing maintenance and repairs to help it last for many summers to come. We can even install a dehumidifier that works with your central air conditioning – since "it's not the heat, it's the humidity" standing between you and a comfortable summer.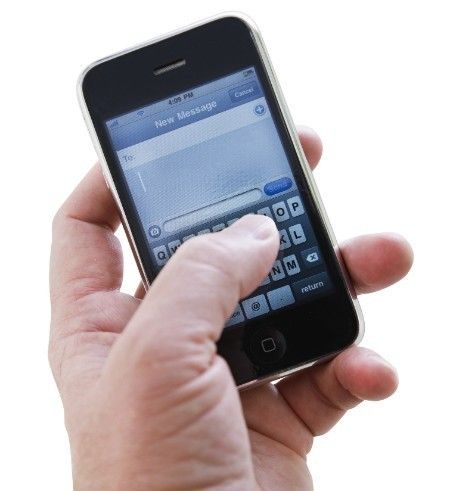 Call us today at 608-647-5500 to schedule a convenient appointment